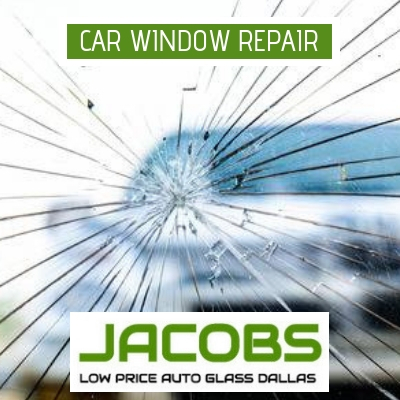 Windshields, the wide panes of glass placed in the front of cars and trucks, are primarily designed to protect vehicle occupants. However, cars, trucks and other similar modes of transportation have a range of different glass panes, including those integrated into doors, lift gates and more. These are also meant for protecting the people and things within them. These sorts of glass can all be susceptible to chipping, cracking and other issues that call for repair work. There are times, of course, when replacement is necessary.
The cost involved in a replacement or repair job will depend on the kind of glass needed and its scarcity. Certain cars have specialized glass as original equipment, and this will be reflected in pricing. Either way, it is important to know when to opt for a full replacement or when a repair will suffice.
Replacement Or Repair Questions
It used to be the case that a crack or chip in a windshield or back window would require a full glass replacement, something that could cost a great deal of money. Fortunately, technology has made it possible for such windows to be repaired in a much more affordable and effective manner.
That being said, it still makes good sense to take a close look at how much damage the glass has sustained because it is possible that a repair will only last for a limited period of time. As an example, cracking that extends three inches or longer will probably call for a complete replacement. It will also be critical to assess the exact location of the window's issue. Chips in the middle of a windshield might not be a significant problem because the layering techniques used to fabricate them are quite solid. However, chips in the windshield's edging may necessitate a replacement, because a repair may not last for very long.
The Process Of Repairing Car Window Glass
Car Window replacement requires removal of the full pane so that a new product can be installed. By contrast, repairing car windows simply requires a process of curing and polishing the crack so that weakened areas can be reinforced and made clear to the eye.
Will Repairs Result In Savings?
No matter what type of damage the car window glass has sustained, the best course of action is to seek assistance promptly so that things do not worsen. In cases of minor damage, it is likely that things can be fixed inexpensively and quickly through a simple repair process. This can stop additional spreading that will require a full, very costly replacement.
Repairs are cheaper than replacements, something that should not come as a major surprise. Of course, this will not be true if a short-term fix is done, but additional spreading occurs. When this happens, a vehicle owner will pay for the initial repair and the subsequent replacement that is needed. Under such circumstances, choosing the replacement in the first place would have been more affordable overall.
Whenever you need car window repair or replacement, make certain that you seek the help of a skilled, highly trained technician you can trust. Repairs of this nature are painstaking endeavors and should not be trusted to just anyone who seeks your business.